Claim your

$100

bonus*
With just two easy steps.
Buy ZUSD with

Join Liquid Earn with 10.02% APY on ZUSD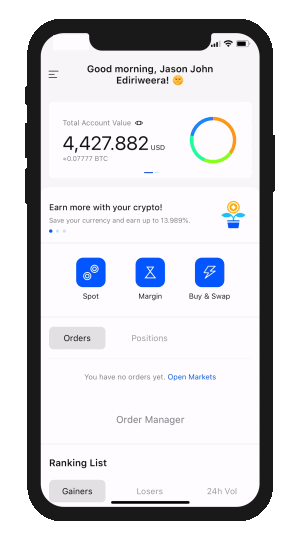 Confirm your email
We have sent an email to . Please check your email for activation
Sign-up & win
Create your new Liquid account
for free, and get verified in minutes.
Use Promo Code WINZUSD to be eligible.
What is ZUSD?
The new digital USD stablecoin issued by
GMO-Z.com Trust Company (GMO Trust)
100% fiat-backed

Independent audit reports provided on month-end balances

Supervised by the New York Department of Financial Service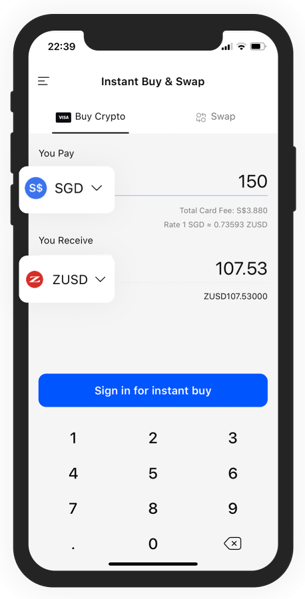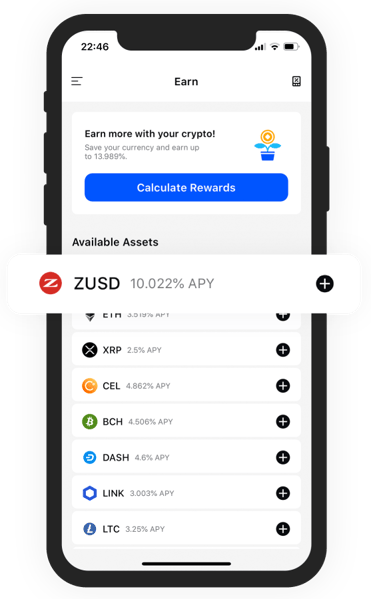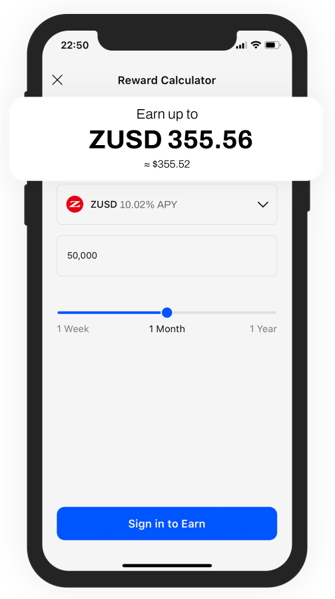 Built for everyone, beginners to pro
Safe
Storage

Security
First

Fast
Withdrawal

24/7
Support
*Campaign Details
The campaign will start from 24 November 2021, 12:00 to 15 December 2021, 23:59 (SGT) or when the Prize has been fully redeemed, whichever occurs earlier.
Click here for the detailed Terms & Conditions
• Eligible for first 100 participants to complete the required steps
• 10% of ZUSD subscribed will be rewarded (up to $100)
• Winners will be selected on a first come, first served basis
• Limited to one prize per unique Participant