The gift that keeps on giving
Passive income made simple with Liquid Earn
Let us make your crypto work for you.
Sign up for early access and enter a lucky draw to win 100 USD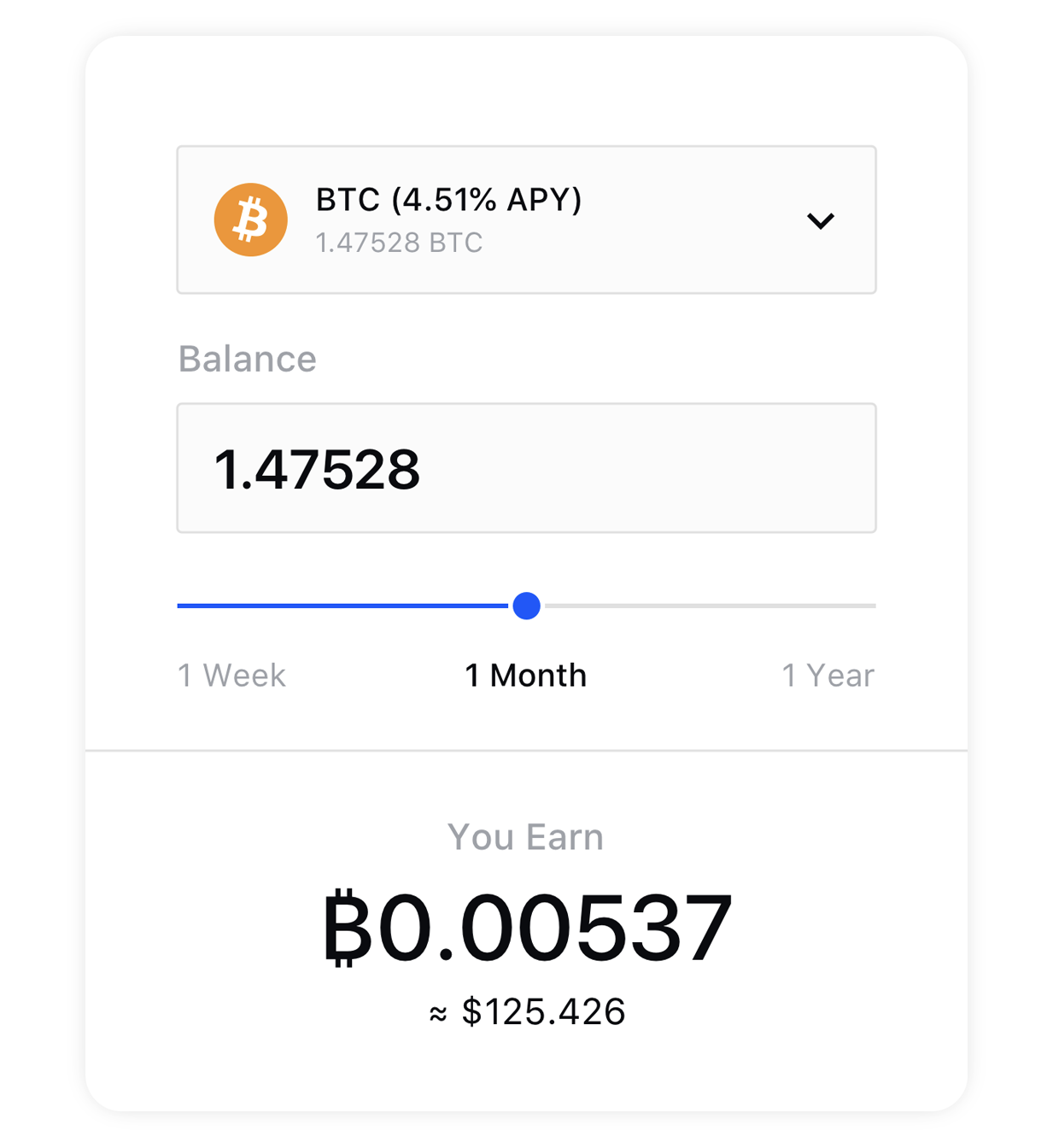 Earn while you trade, trade while you earn

What is Liquid Earn?
Liquid Earn is a way of earning rewards on your crypto balance held at Liquid. Liquid has partnered with Celsius, so you can earn up to 15% APY on your digital assets.
Crypto on your terms
No lock-in with rewards paid out weekly. Deposit and withdraw assets any-time, with no minimum balance. Earn while you trade, trade while you earn.
A delectable menu
Earn rewards in Bitcoin

, Ethereum

, Ripple

, Celsius Network

, Bitcoin Cash

, Dash

, Uniswap

, Synthetix Network Token

, Chainlink

, USDC

, USDT

.
No gas fees
"Gas fees" refer to the network fees of the computational power on Ethereum. Unlike DeFi protocols, Liquid Earn has no gas fees charged.
Peace of mind
Digital assets are safeguarded using a combination of cold wallets & Multi-party computation (MPC) technology.
Competitive rates, no lock-in

Earn
4.06% APY
Bitcoin BTC

Earn
5.05% APY
Ethereum ETH

Earn
2.50% APY
Ripple XRP
Be the first to know
when Liquid Earn launches